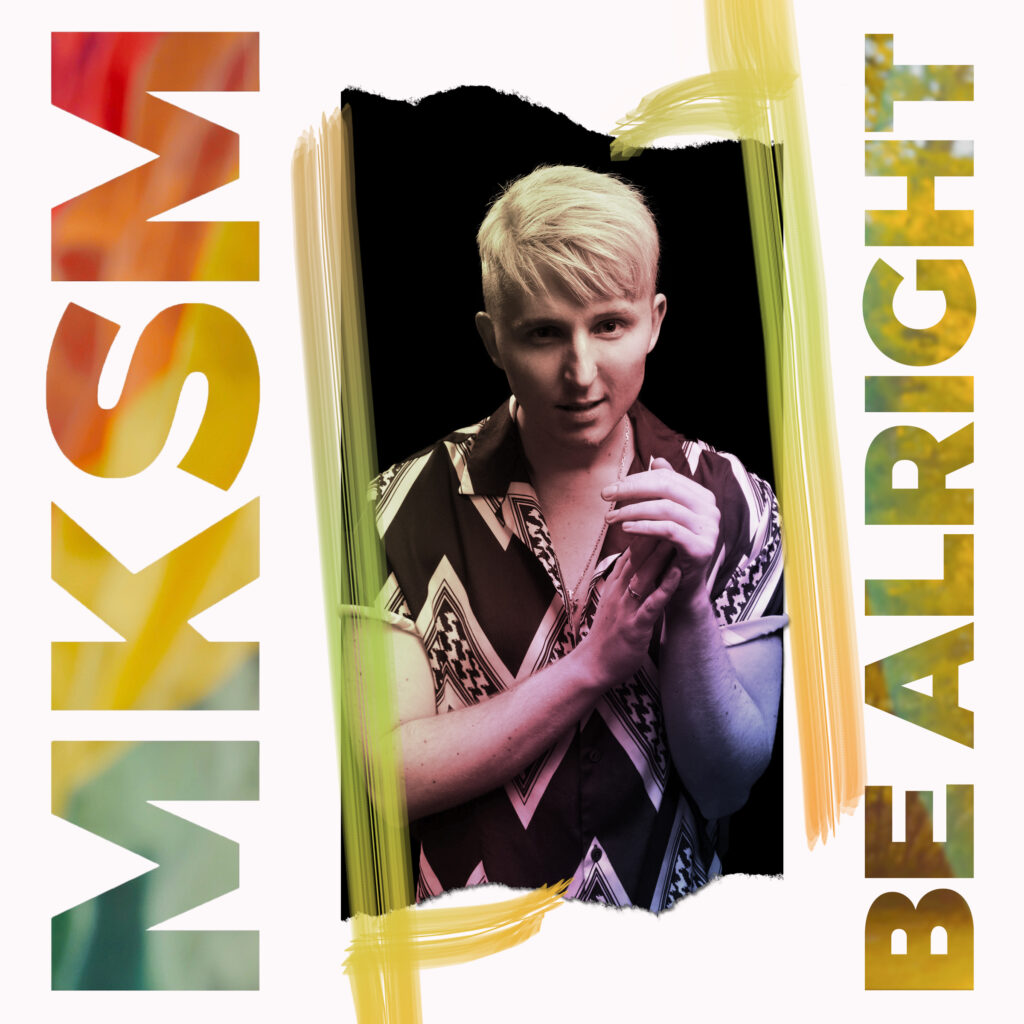 MKSM's uplifting new single "Be Alright" is OUT NOW.
The new song is a fusion that makes everyone take to the floor. Effortless lightness. 'Then' meets 'now' in the best possible manner.
'Be Alright' is an invitation to not overthink, to allow good moments in times of challenge, to not overestimate the problems and obstacles that life puts your way, and not be intimidated by them. It's about trusting yourself and trusting your path – everything will always be good in the end.