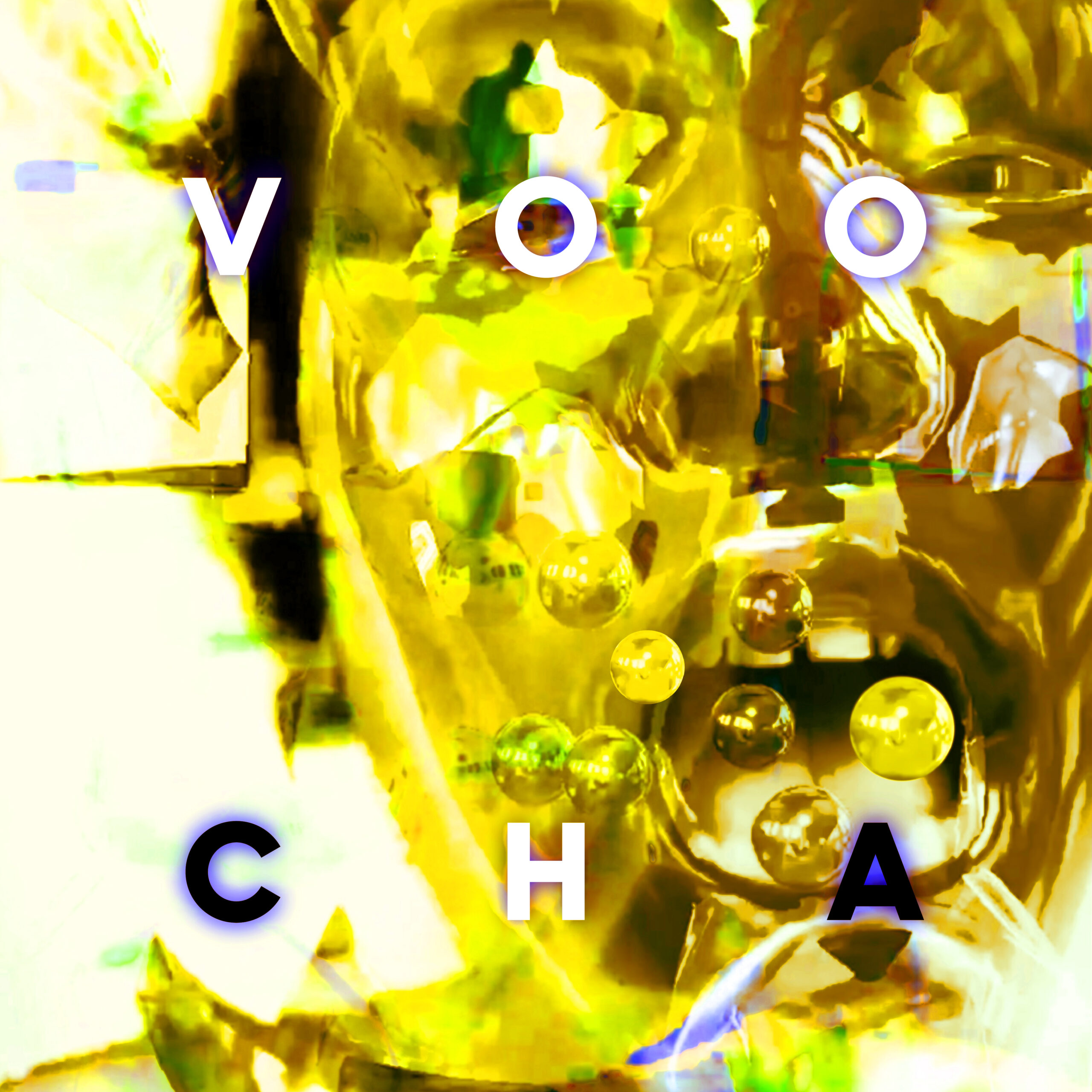 'Goodlife – feat. Gregor Schwellenbach'is the fourth release in a cycle leading up to a Mixtape to be released in Spring 2021 titled 'Good Life'.
Melissa E. Logan met with Gregor Schwellenbach on a warm evening in Cologne in the Belgische Viertel district. The long evenings would be spent mulling around the hood from cafés to restaurants, the evening heard would convene at Brussels platz until the police would disperse the crowds at 10:pm.
Gregor and Logan sat on milk crates, the lyrics Logan had written sounded like – well it begins as if it is a love song and then yes, it is a love song to life, to good life. The Goodlife logan found in the mulling around in the evenings and the crack of dawn runs in the nearby park, the posse of artist friends. Painting for a solo exhibition at Gisela Clement, her new Gallery in Bonn with the ambitious and Glamorous Gisela Clement. Rent prices soared and Logan flew off to Vienna for rerecording vocals at Patrick Pulsingers Feedback studios – not to be confused with the late CAN studio with the same name.
Logan built a mobile studio to suit the nomadic life. Producing on trains, long haul flights, living rooms, Porches with ocean view, basements and lofts. Collaborating with artists, friends and musicians.
'Goodlife – feat. Gregor Schwellenbach'
UniCAT/ State51
ISRC : DEZE42100004
UPC: 5057805683575
Label Code UniCAT gUG: LC-95589
EPK (Texts, Pictures, Teaser) >> https://bit.ly/32SZf2U
Listening >> https://ffm.to/voocha_goodlife
CONTACT
Kathleen Kinzel | info@hopkinz.de | +49 176 29597618