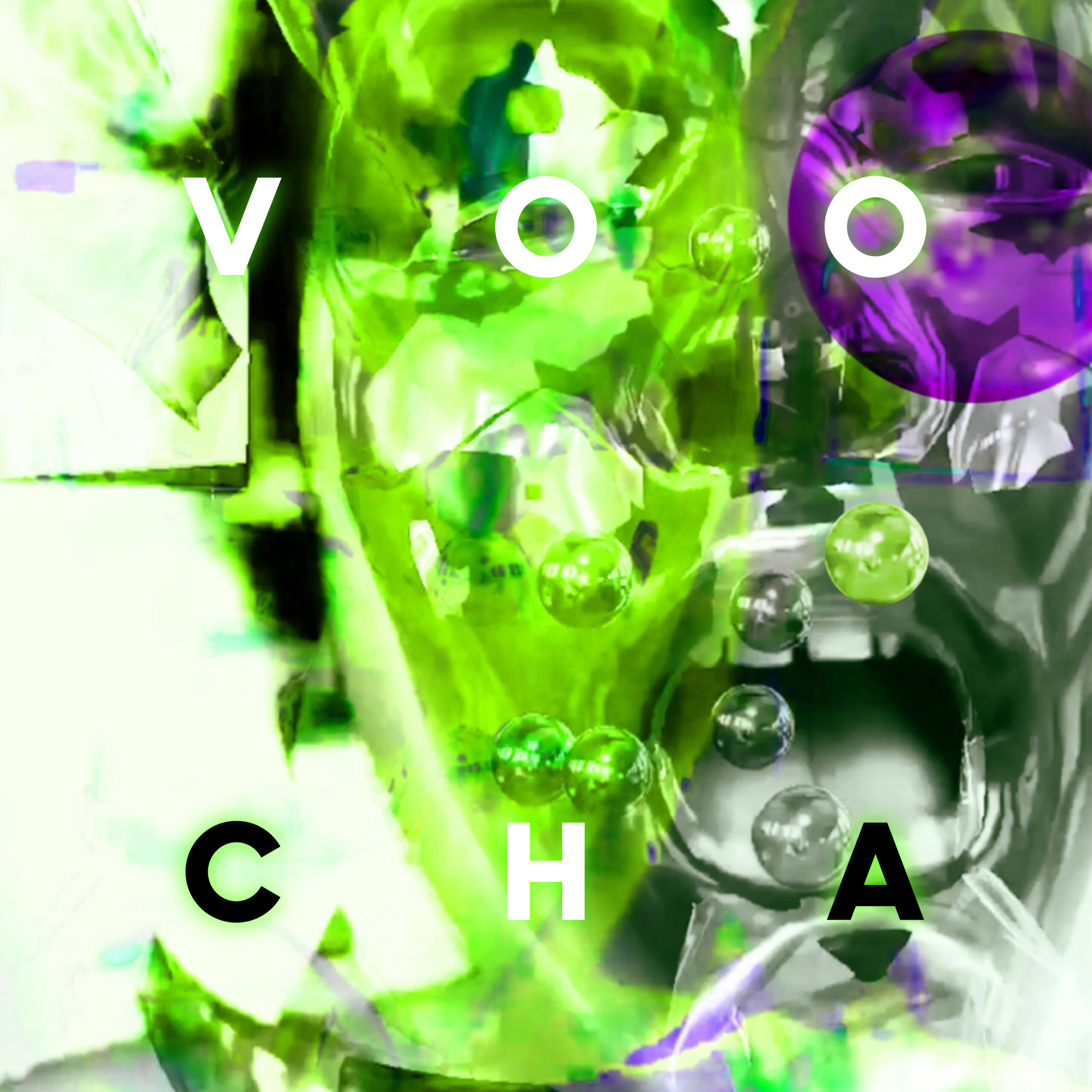 Artist: VooCha
Title: Miss Your Boner – Captain Mustache Remix
Label: UniCAT | Distribution: State51
Digital single release: January 21, 2021
Listening: https://ffm.to/voocha_missyourboner
Logan wrote the song 'Mentally Naked ' for Captain Mustache, released on 'My Favorite Robot Records' at the start of the pandemic. Running high on the Beatport dance charts, Mentally Naked release party in Paris was not possible. As an additional collaboration with Captain Mustache, VooCha sent over a song for remixing, then quickly filmed parts of a video in Hamburg. The song, Miss your boner was recorded in a country house on the outskirts of Berlin. Nelly Ellinor's Purry Purry voice is off set by Logan's trademark, below the relaxed vocal notch into an offset swinging along.

Melt down to the electro chilled sparkling hot Miss Your Boner. We don't really know, is this a sexy, erotic song? or are we being taken for a ride? Or both?
Good Life
Miss Your Boner – Captain Mustache Remix is the third release in a cycle leading up to a Mixtape to be released in Spring 2021 titled'Good Life'.

The artwork of VooCha is filmed with the Augmented Reality App: ƈɦʀʏֆǟʟɨֆ by the Brazilian multimedia artist Cibelle Cavalli Bastos / (@aevtarperform) then sent through the laborious processing by the graphic designer Caro Mikalef /Cabine.
Miss Your Boner – Captain Mustache Remix
Label: UniCAT gUG | Distribution: State51
ISRC: DEZE42000003
UPC: 5057805683568
Label Code UniCAT gUG: LC-95589
EPK (Texts, Pictures, Teaser) >> https://bit.ly/32SZf2U
Listening: https://ffm.to/voocha_missyourboner
CONTACT
Kathleen Kinzel | info@hopkinz.de | +49 176 29597618