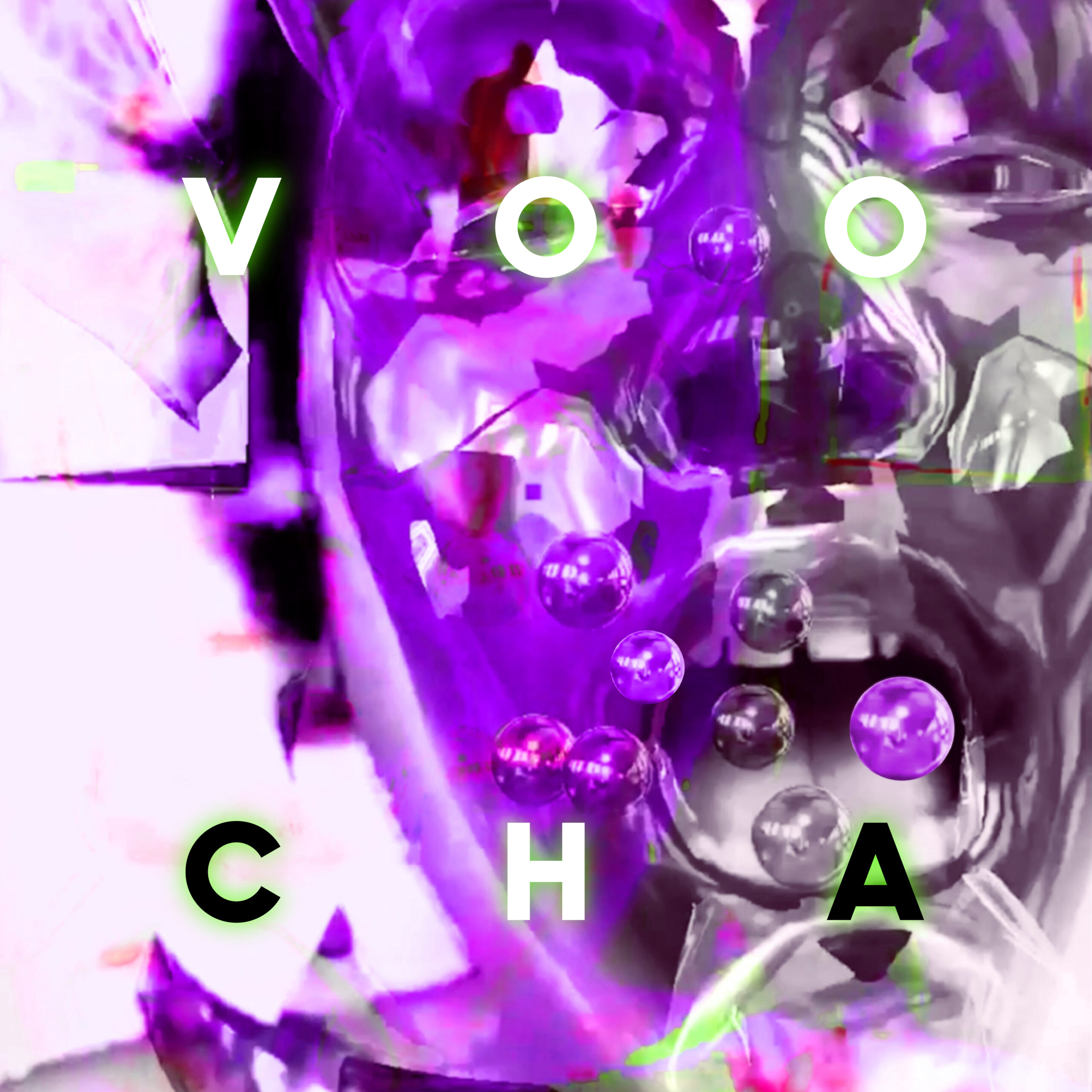 Artist: VooCha
Single Release, Title: Purry Purry – Eric D. Clark Remix
Label: UniCAT | Distribution: State51
Digital release: January 8th, 2021
Listening: https://ffm.to/voocha_purrypurry
Bass breaking & dance into the new


Eric D. Clark's remix of Purry Purry crackles like a bass breaking out of your speaker system, your headphone or ear pods are not distorting, the world is distorting. VooCha is celebrating the life and the end of 2020 with giving you this mix to sweat out the old and dance into the new. Let's hatch out the new era with the overdrive distortion, the Purry Purry voice of Nelly Ellinor aka NLLY thread's together the crystal sugar bumps. Shyness is not an asset, jump over that hurtle, let it all hang out and bounce to Purry Purry.
Eric D. Clark is a long time friend of Melissa E. Logan, in 2007 they composed the soundtrack of the Chicks on Speed short film Visitors, produced with the generous support of Jeffery Deitch (the New York art dealer). VooCha is super thankful to Eric for the epic mix of Purry Purry.
Good Life
'Purry Purry – Eric D. Clark Remix' is the second release in a cycle leading up to a Mixtape to be released in Spring 2021 titled 'Good Life'.
Purry Purry – Eric D. Clark Remix
UniCAT/ State51
ISRC : DEZE42000002
UPC: 5057805683551
Label Code UniCAT gUG: LC-95589
EPK (Texts, Pictures, Teaser) >> https://bit.ly/32SZf2U
Listening: https://ffm.to/voocha_purrypurry
CONTACT
Kathleen Kinzel | info@hopkinz.de | +49 176 29597618