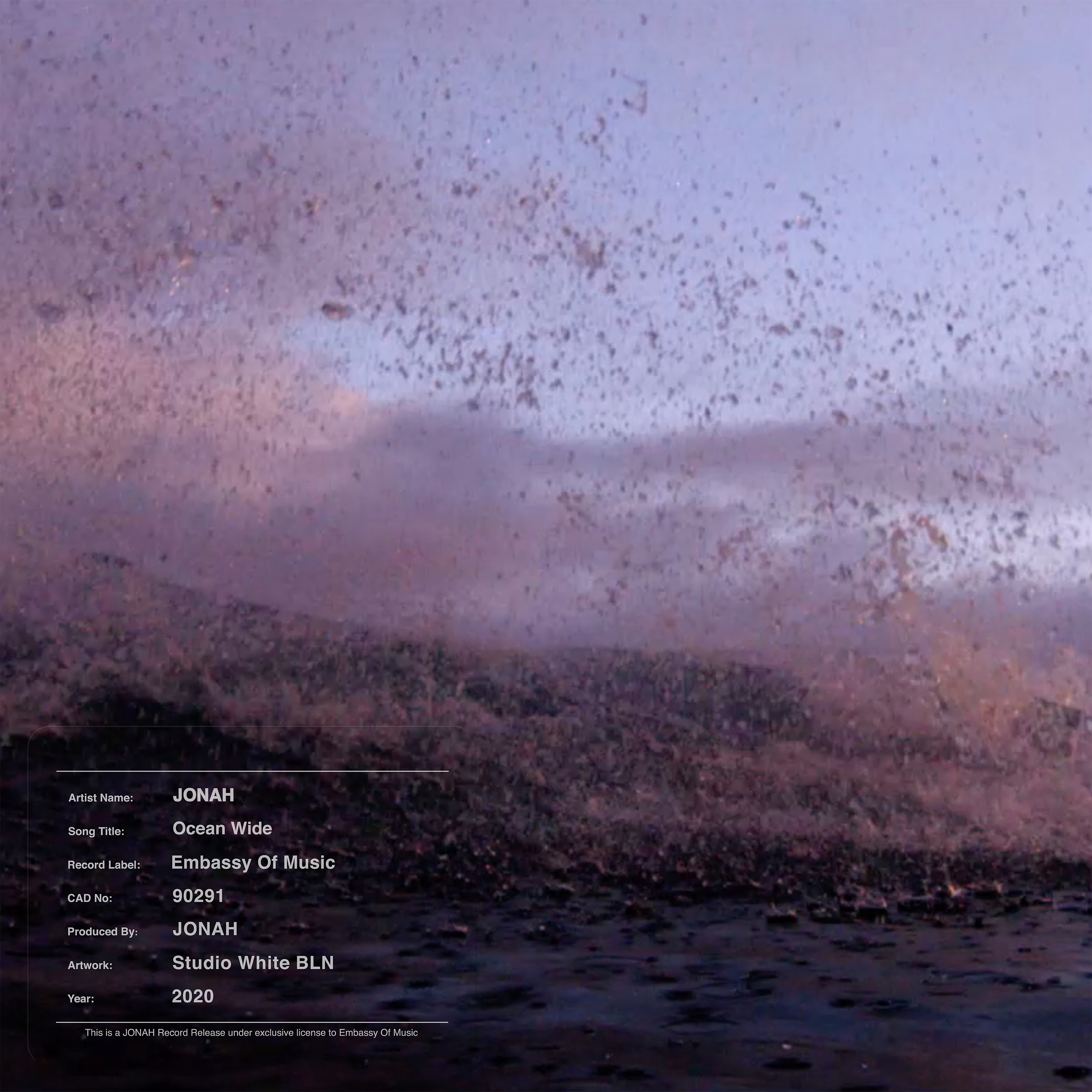 Sometimes you're only five minutes short
Five minutes earlier and the gate at the airport would have still been open. The journey home would have begun. Welcome back. Business as usual.
Angelo Mammone and Christian Steenken missed this moment. Missed their flight because of a traffic jam in L.A. Because of five minutes. They took this as a sign. Five minutes of eternity.
A month stranded in California. Until the money runs out. Together, Angelo and Christian are the indie dream-pop duo JONAH. Berliners with a Northern Germany background. They are click millionaires on YouTube and Spotify, with a sound that is as unique as it is embracing.
It was during this borrowed time in America that the new single "Ocean Wide" was born. Touching, epic, and incredibly full of longing. You can hear how "lost" the two were at that time. How they adapted.
"Drive you through the night Down the hills – first light"
JONAH are driving down Mulholland Drive. Life as a David Lynch film. Who hasn't dreamt of that? The very definition of "dream-pop".
The lyrics tell of detachment. How can you separate yourself from someone you love? A sleepwalker's journey that describes how feelings end – and yet do not stop. Ocean Wide.
After all, five minutes can make all the difference.
OCEAN WIDE on all platforms … >>> https://embassyofmusic.lnk.to/JonahOceanWide
JONAH Web: www.listentojonah.com