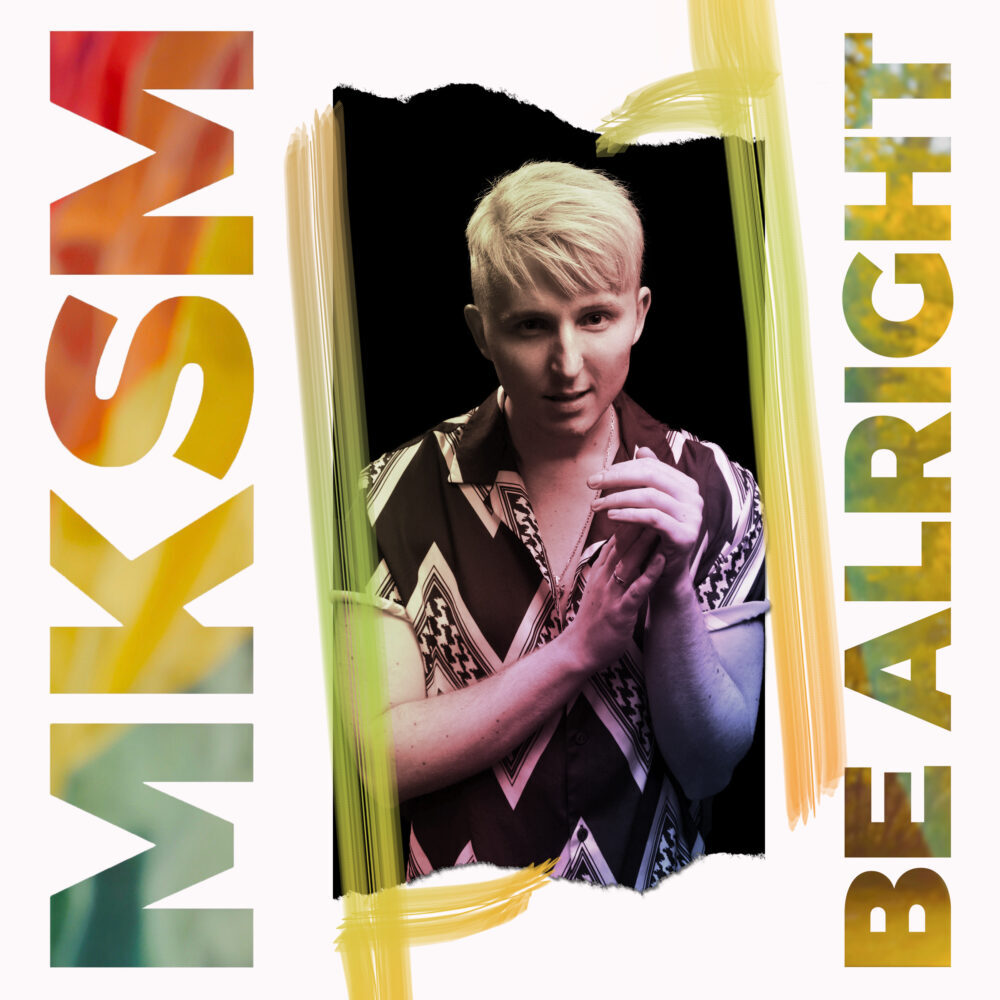 MKSM's uplifting new single 'Be Alright' is out now!

Listen to 'Be Alright' >>  https://lnk.to/MKSM_BeAlright
A fusion that makes everyone take to the floor. This is MKSM's new single 'BE ALRIGHT'. Pumping bass lines reminiscent of the 80s. Summery 70s disco strings and his energetic violin that shimmer through the song. Effortless lightness. 'Then' meets 'now' in the best possible manner.
The memorable lyrics deliberately awaken sweet memories of carefree times full of euphoria, new impressions, and a light, airy feeling.

"Dance with our issues
Won't try to fix them
Trusting we'll be alright "

For quite some time, MKSM wasn't sure whether he would release 'Be Alright'. With his Cologne based producers from the Maarwegstudio2 the song eventually found its way back "simply because it fits the general mood of many people these days. It's about appreciating yourself and all the beautiful things that happen around you. Even if reality is tough at times. It's about the fact that you shouldn't worry constantly, but accept life with its ups and downs. And just go along with it."

"Lost those memories in our grown up fights
Why don't we just bring them back to life?
Why don't we…"

In 2017, MKSM moved to London along with a strong desire for freedom and the trust in new beginnings. He learnt: You are allowed to make mistakes without punishing yourself! This youthful light-heartedness is the basic building block for 'Be Alright'.
"Remember the time, when we were enough,
There's nothing to prove , it's just me and you"

The rainbow-coloured music video sweeps you away into the light-hearted relationship of two young women. A lake at sunrise, the two of them are lying by the water, the sun is shining through the branches. Juicy, green grass that suddenly shines blue; trees that are bathed in a bright pink. Are they lovers? They are definitely very close. In the video, MKSM even got carried away and danced. "It felt good, so I just did it," he explains.
MKSM sees himself as a voice for all people who do not feel they belong. The singer, songwriter, and violinist himself has many identities within him: As an openly gay late resettler, he came to Germany to find his language – he stuttered heavily in the past – and to study classical violin to then become a pop musician in the end. This is precisely why MKSM as a songwriter repeatedly deals with topics such as acceptance, equality, love, and the search for yourself.

In 2019, the young artist won the British "LGBTQ Music Award" as "Newcomer of the Year" and his pride hymn 'Original Self – Enough is Enough' was recognized as "Song of the Year", this song supported Germany's largest LGBTQ organization. This year he was one of the very few European music acts to perform this song on the European Highlights Stage at the virtual "Global Pride 2020" in front of more than 10 million viewers. The GLOBAL PRIDE was supported by queer icons such as Elton John, Adam Lambert and Conchita Wurst.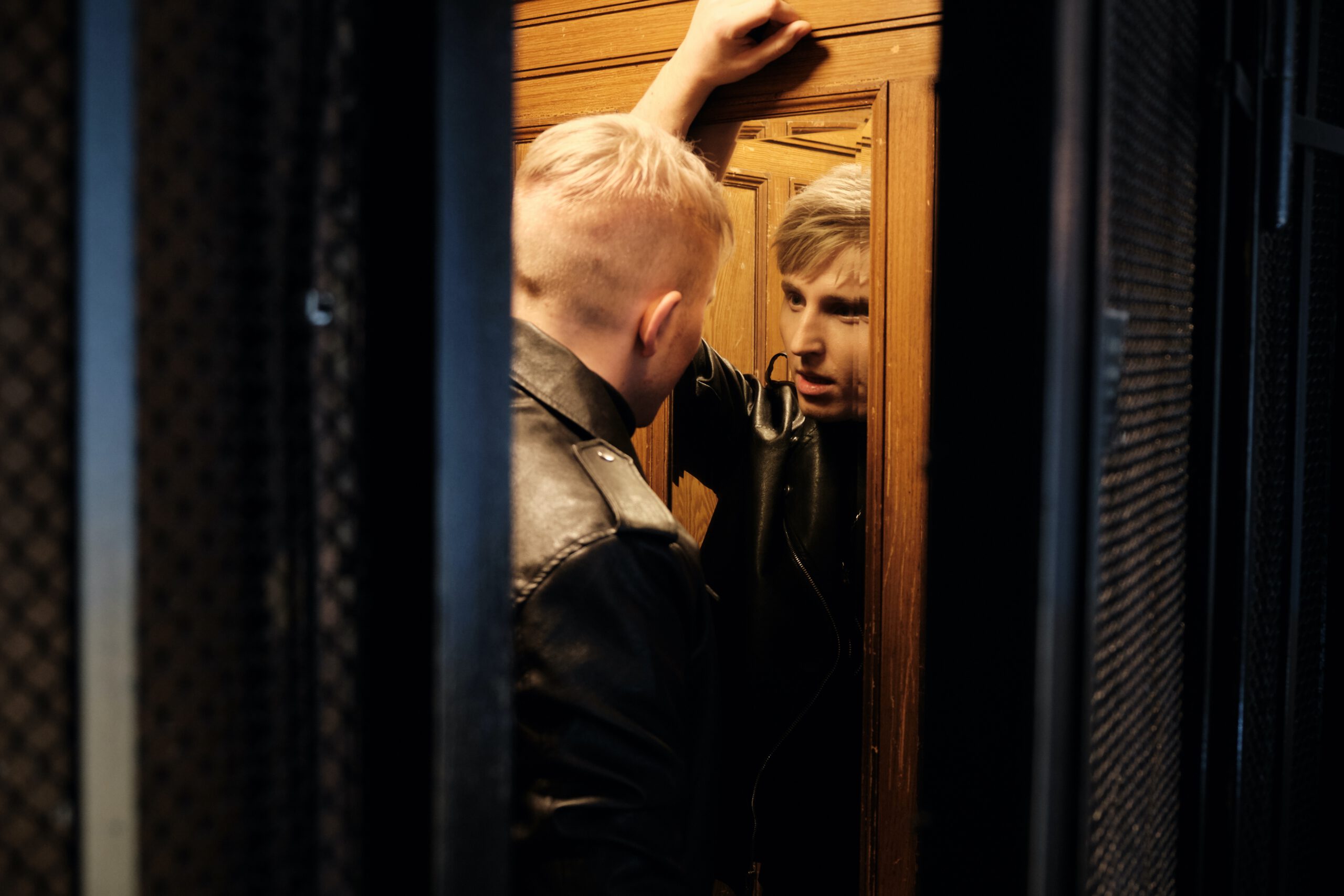 *****************************

Listen to 'Be Alright' >> https://lnk.to/MKSM_BeAlright
'Be Alright' EAN: 4251703545053 | 'Be Alright' ISRC: DEXO12059672
*****************************

MKSM Online
MKSM Homepage | Deezer | Facebook | Instagram | Spotify | TikTok | YouTube