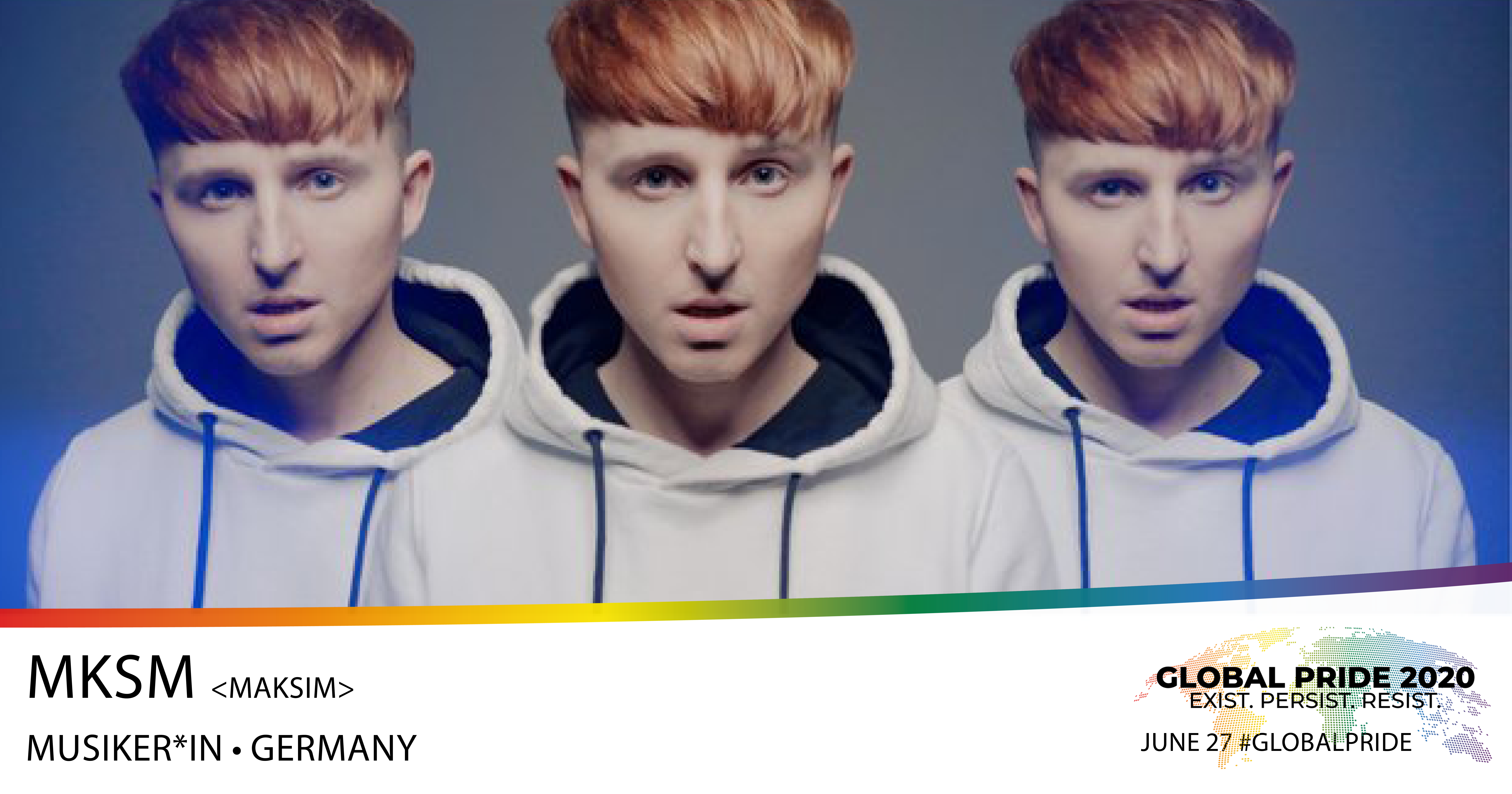 We are thrilled to announce that MKSM will be joining the virtual stage for GLOBAL Pride 2020 as one of the German music acts.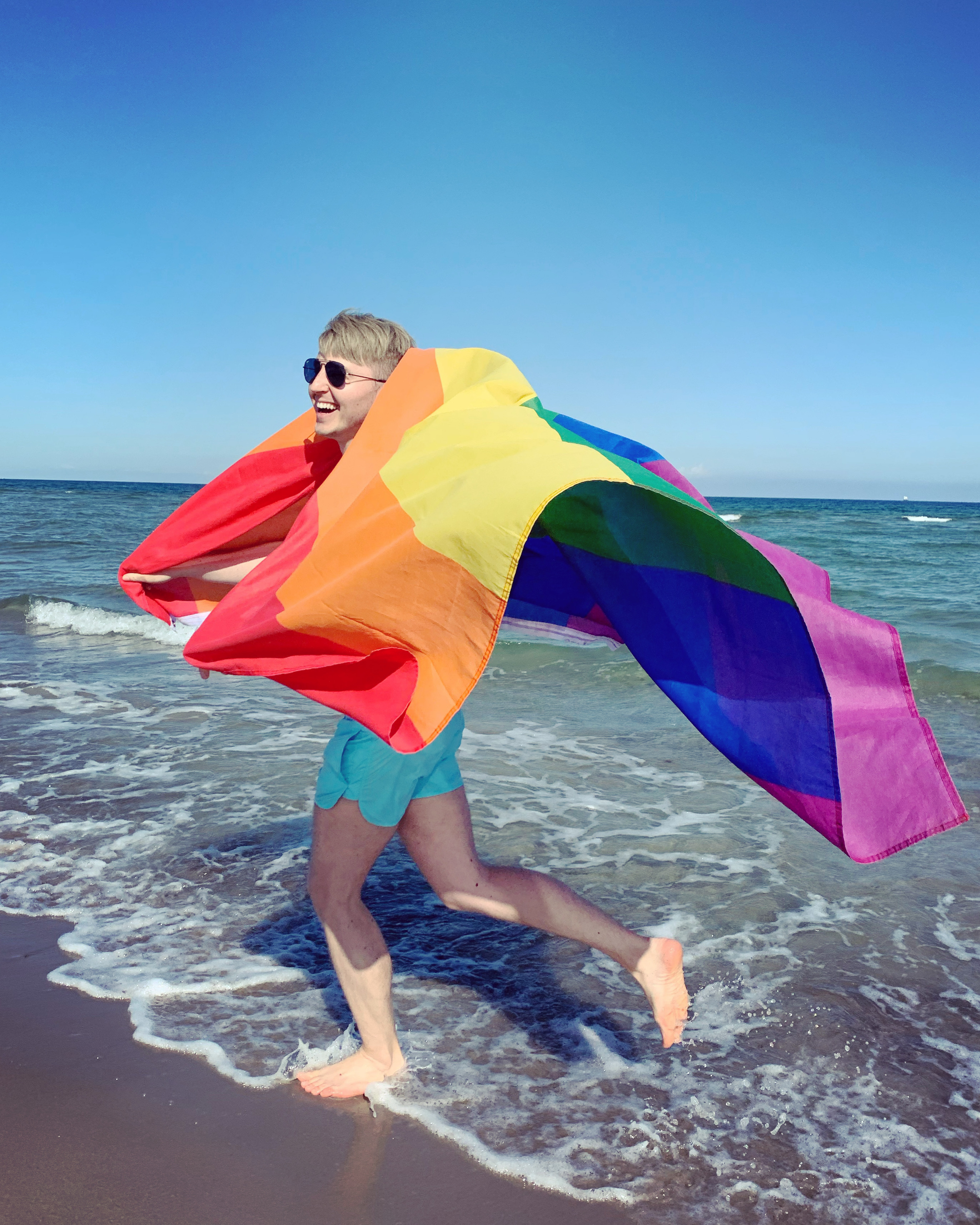 For the first time ever, Pride organizations from across the world have teamed up to put together a GLOBAL pride celebration. With a more than 24 hours program, YouTube livestream, amazing music sessions, appearances from celebrities and world leaders, it is expected to attract up to 300 million viewers. Among those appearing will be Village People (USA), Pussy Riot (Russia), Betty Who (Australia), Kesha (USA), Leann Rimes (USA), Osvaldo Supino (Italy), Adam Lambert (USA), Melanie C (UK), Mary – Crown Princess of Denmark, Countess of Monpezat (DK), Helena Dalli (European Commissioner for Equality / EU), Laverne Cox (Actress, Producer, Activist/ USA), Ann Linde (SWE), Guoni Johannesson (President Iceland), Justin Trudeau (Prime Minister Canada / CAN), Joe Biden (USA), Carlos Alvarado Quesada (President Costa Rica / which recently legalised equal marriage), Erna Solberg (Prime Minister Norway), Xavier Bettel (Prime Minister Luxembourg), Prince Manvendra Singh Gohil of India, Sadiq Khan (Mayor of London/ UK) and many more. Tune in on Pride Day (June 27th).
The show will be livestreamed on the Global Pride website [globalpride2020.org], on YouTube and on other platforms to be announced, and will be free to view.
Among the performing artists are also the German musicians MKSM (f.k.a. Maksim Reimer), LEOPOLD and Sookee.
***********************

MKSM
YouTube | Instagram | Facebook
TIPSY IN LOVE | SIRENS | SAY SOMETHING | CHOSEN FAMILY
***********************
Official press release German Pride Organisers Association | in Deutsch
Donate to the Global Pride Relief Fund here >> https://givebutter.com/Vl8UXl/csddeutschlandassociation
Web CSDs Deutschland | Web Global Pride
***