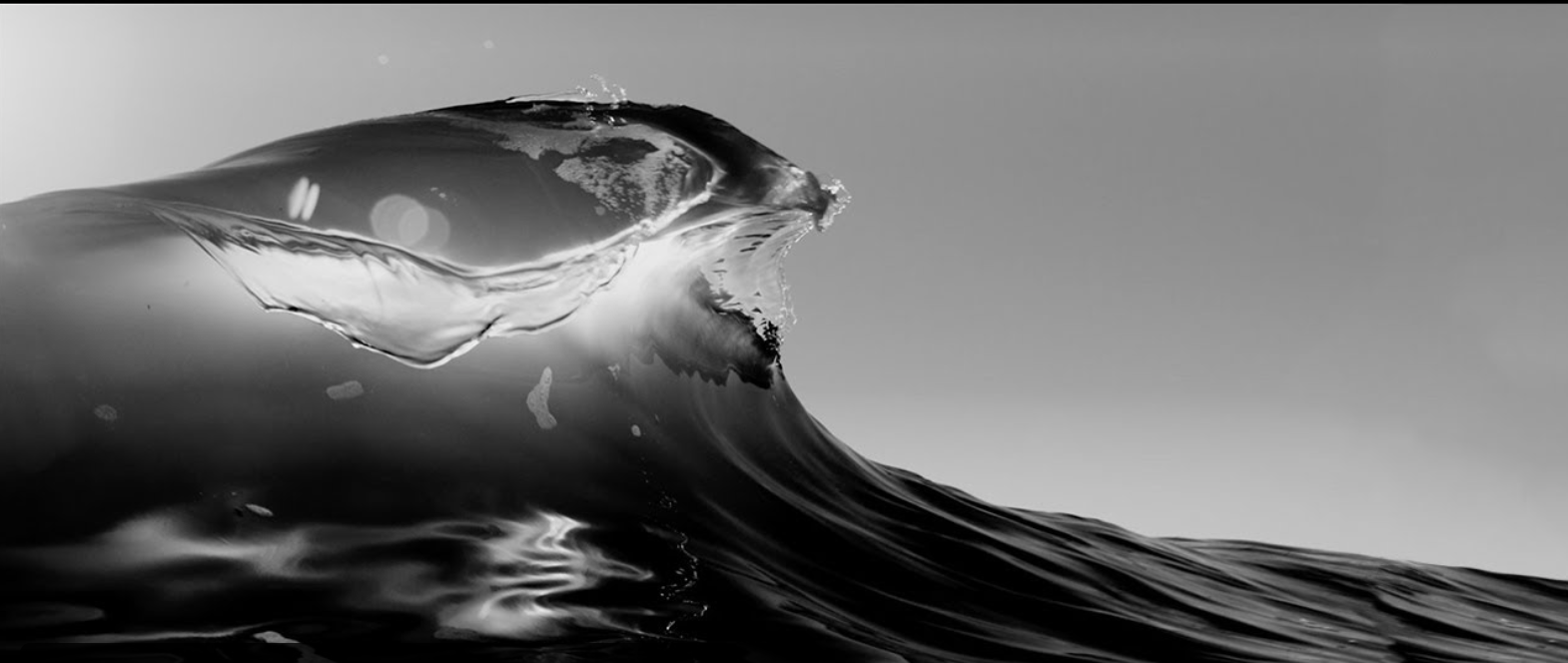 Masters of their medium
Nostalgia is something that both JONAH and Jason Hearn know how to capture well.
It only made sense that for the official "Ocean Wide" video, Angelo and Christian sought out help from the award-winning South African filmmaker who is known for his intimate footage of humankind's relationship with the sea.
"The key to understanding lies in the ability to observe." Jason thoughtfully echoes in his biography.
The now London-based creative looked back to his most notable short film "No Regrets" detailing professional surfer Ricky Basnett returning to surfing after eight years of alcoholism.
"It has been great to repackage the story of my friend Ricky Basnett into a shorter format", Jason says on the video created for JONAH. "The story has helped so many people and to see it now being reborn into a music video with an amazing song, we hope that more people will be inspired to turn around their lives for the better "
At a time where it feels like the world has been turned upside down, "Ocean Wide" is a reminder to take each day as it comes.
JONAH Web: www.listentojonah.com